Services - Interior Weeping Tile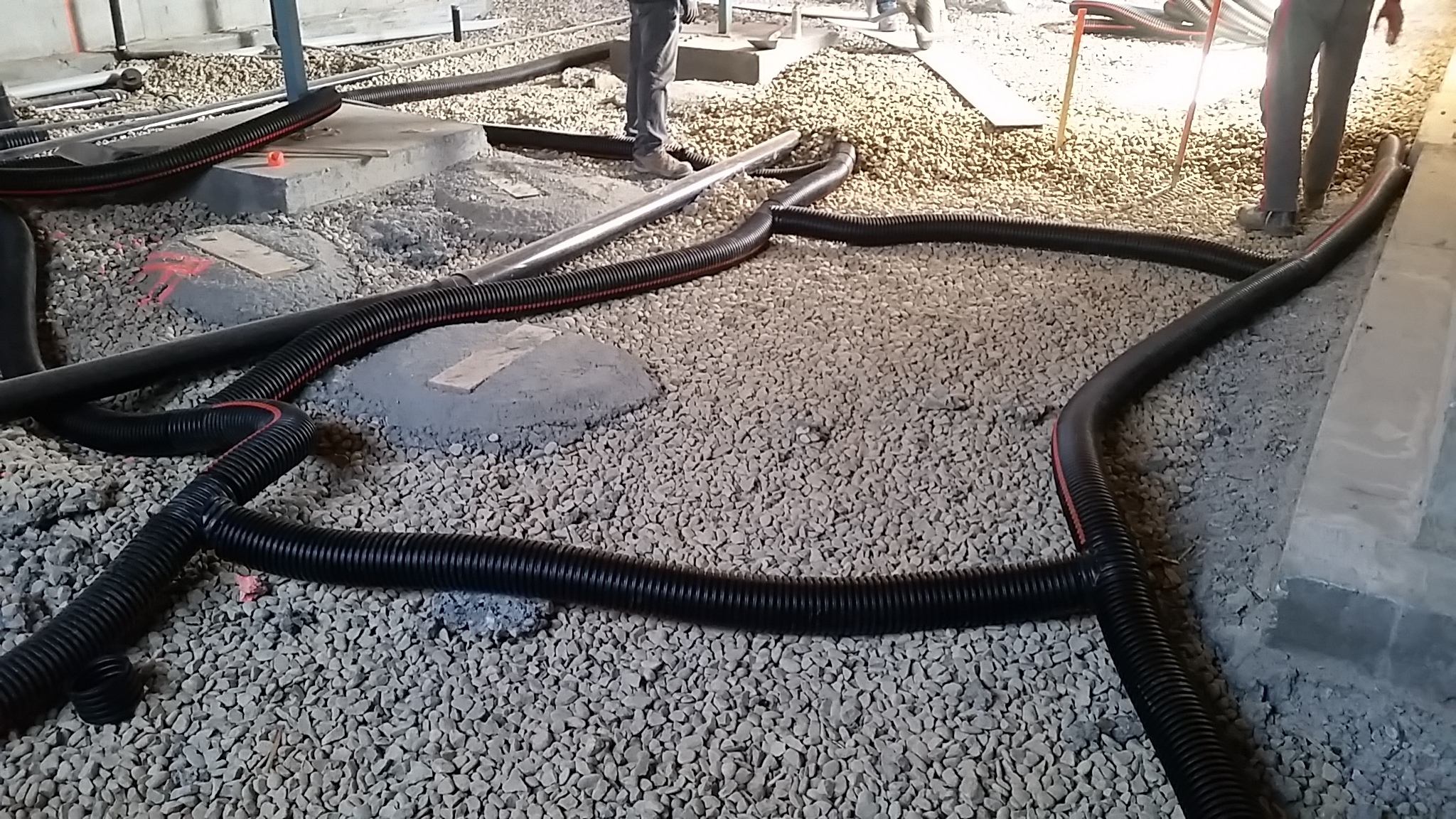 In order to have a perfectly dry basement, you will need the interior weeping tile which is a basement waterproofing system. Interior Weeping tile is utilized inside the basements to join the outside weeping tile framework to standard method of getting the water away from the foundation. Interior weeping tile system keeps a basement dry by providing drainage for water that flows into and pools within concrete block / cinder block foundation walls. This is also very effective for dealing with a high water table under the basement floor slab, and for any water that leaks through foundation cracks.
Properly installed, an interior weeping tile system will keep your basement dry for the life of your home. Regularly, there are three routines to take the water away. The first is the storm return and in most residential neighborhoods the weeping tile joins with the storm framework. The second strategy is a sump liner and pump and the third system is a gravity drain or a dry well. The main benefits of it are as follows:-
Provides point of least resistance under the basement floor

Provides a release point for hydrostatic pressure

Connects the outside weeping tile system to an approved method of taking the water away
So, are looking for the best interior weeping tile service provider in Calgary and surrounding areas than you are at the right place in right time. You can contact A&G Construction which is the most admired service provider for the management of your interior weeping tile.
Quick Links
Contact Us
A&G Construction ,253231 Range Road 282
Calgary, AB T2M 4L5
info@agcons.ca