Services - Decorative / Custom Concrete
Decorative / Custom Concrete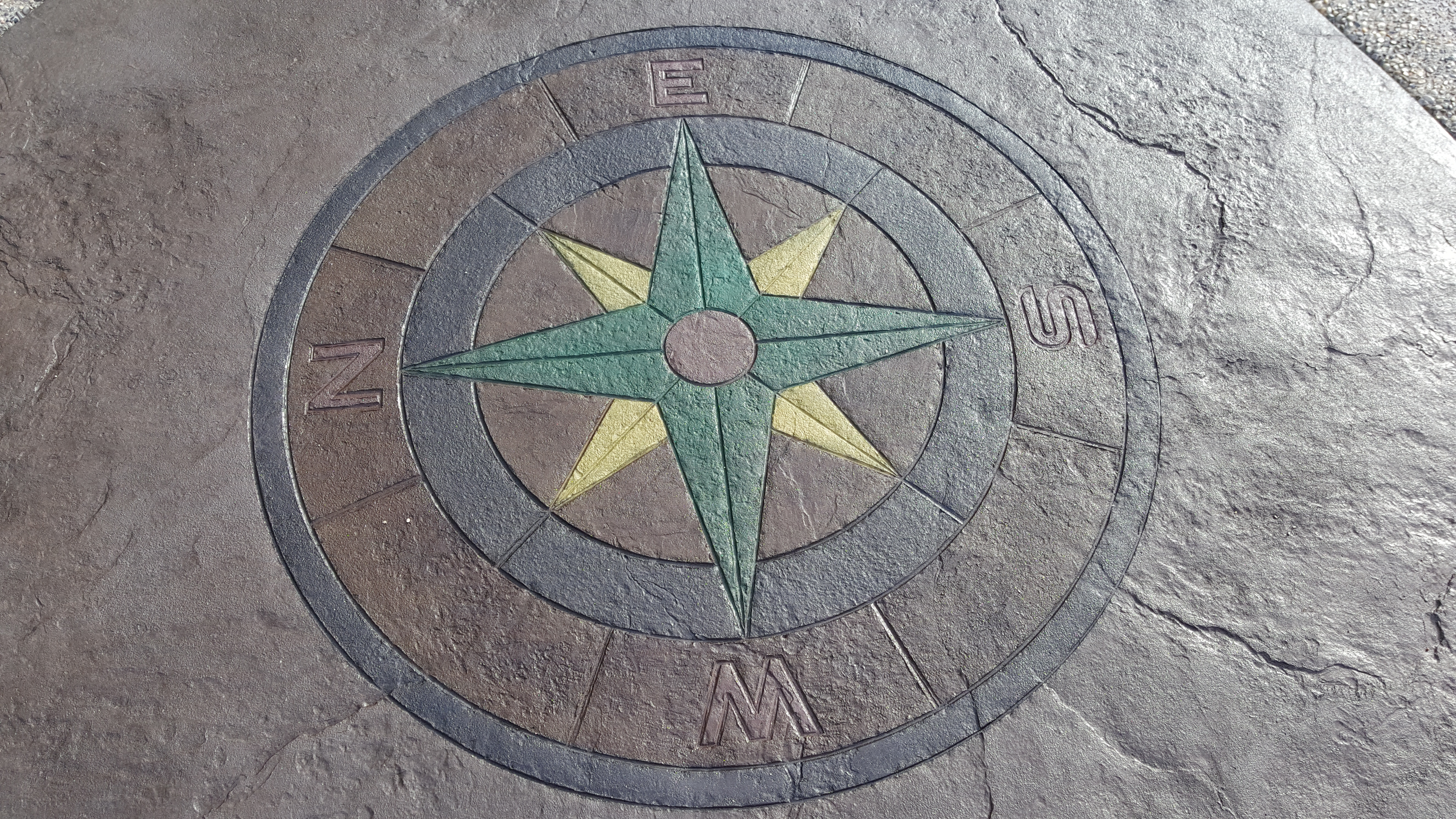 Today's homeowners, builders, and designers recognize the value in using concrete in their designs and plans. Concrete designs are one of the hot new trends for driveways, concrete patios, concrete floors, entryways, sideways/walkways, pool decks and more. Decorative concrete is the best way to add beauty, life and value to your home or business.
From expansive new homes with elaborate concrete driveways to budgeted one-room remodels showcasing a stunning, stained concrete floor, the attraction is continuing to grow when it comes to using concrete for decorating. Concrete is no longer plain, grey and boring, it is now thought of as a beautiful decorative element.
The professional team of A&G Construction can do everything from executive patios, driveways, sideways/walkways, garage pads, stairs, footings, basements and main floors. A&G Construction is a professional concrete contractor in Calgary that specializes in decorative concrete for residential and commercial projects. We use only the highest quality materials and equipment to ensure the best finish possible. All types of finishes are available, such as stamped concrete, textured stamped concrete and exposed aggregate concrete.
We are specialized in following concrete finishings:
So, are looking for the best Decorative concrete service provider in Calgary and surrounding areas than you are at the right place in right time. You can contact A&G Construction which is the most well-liked service provider for the management of your Decorative concrete in the house.
Quick Links
Contact Us
A&G Construction ,253231 Range Road 282
Calgary, AB T2M 4L5
info@agcons.ca