Services - Basement Gravel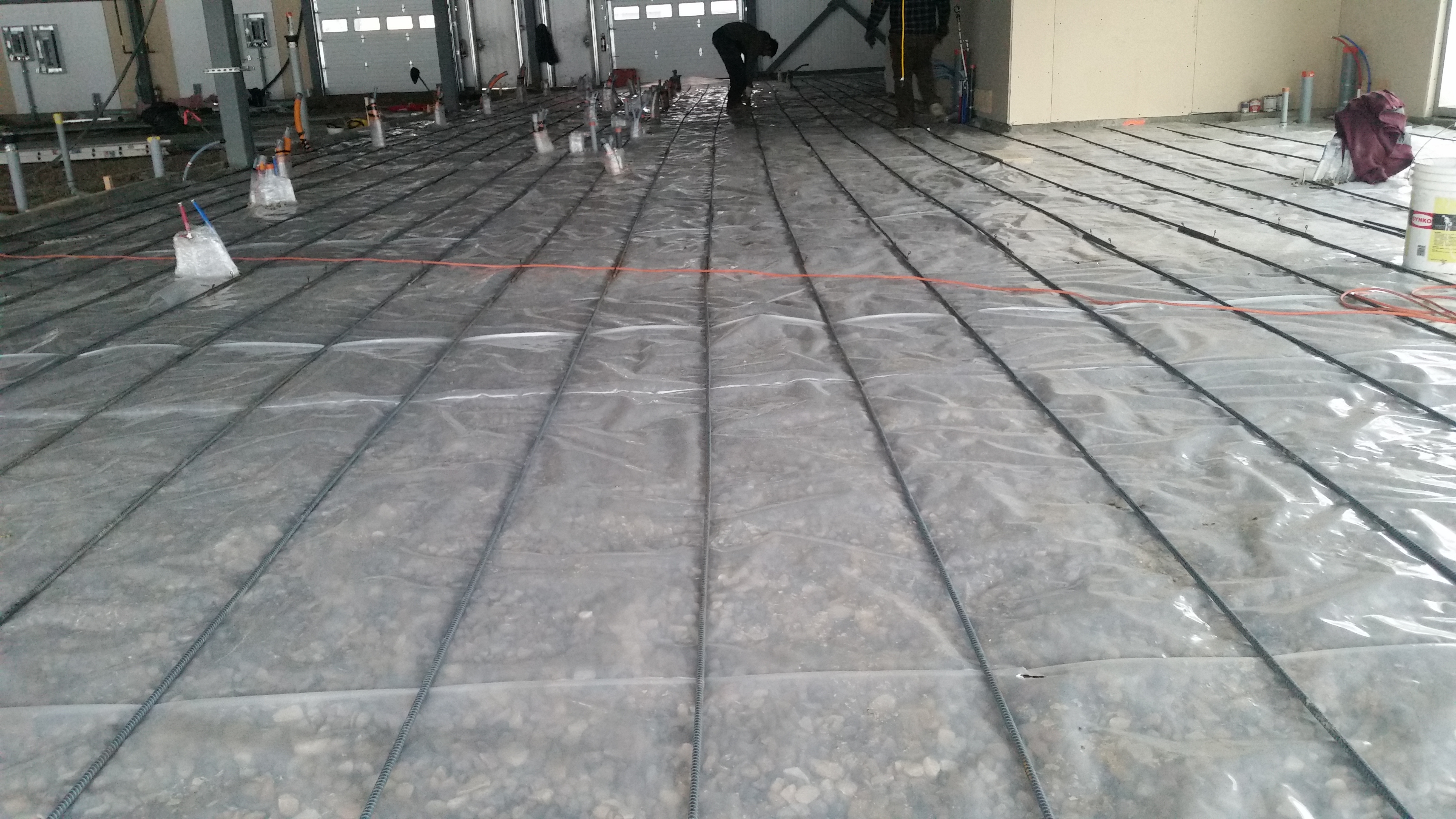 The importance of basement gravel can't be denied at all because all the basements need to have some kind of fill into it before the concrete is placed before it. So, for this purpose gravel is utilized underneath of the basement floor slab to provide a solid base for the concrete and also to provide a drainage layer underneath the concrete slab. The Gravel base has as its major function to distribute the load uniformly over the soil surface.
It also lifts the vapor barrier above the soil surface and thus helps keep moisture from getting into the basement through the floor. The thickness of gravel under the concrete slab is dependent on numerous diverse factors but it is generally 6" to 8" in depth. It is very important to smooth the gravel to provide a uniform surface, then tamp it down to compact it.
The main advantages of having perfectly laid basement gravel are as follows:-
It provides a solid base which is highly necessary for the concrete

It also acts as a drainage layer underneath the concrete slab
You can easily see our high quality work at various sites wherein we have done the basement gravel work and we can assure that you will be utmost happy with our services. So, are looking for the best basement gravel service provider in Calgary and surrounding areas than you are at the right place in right time. You can contact A&G Construction which is the most admired service provider for the management of your basement gravel.
Quick Links
Contact Us
A&G Construction ,253231 Range Road 282
Calgary, AB T2M 4L5
info@agcons.ca