No job too big. No job too small. Because big or small, we do it all.

Quality you deserve, and dependability you can count on.

Trust is just one of the things we build well.

One place for all your concrete needs.

Your No.1 Choice of One of Calgary's Top Choices for Foundation Spray, Weeping Tile, Basement Preparation & All types of Concrete Services.

In our work we have pride, quality is what we provide.

Over 10 years of experience in helping clients finding comprehensive solutions.
Welcome to A&G Construction
We are the No. 1 Choice for Foundation Spray, Weeping Tile, Basement Preparation & All types of Concrete Services.
---
Our Services
---
For a functional and an interesting driveway or walkway sets the tone to make amicable moves for your landscape plan. Using hard paving, for example, natural stones, flagstones interlocking bricks, we will make a welcoming, regular stream and a touch of class to your property. Careful thought is provided for drainage, soil conditions, space and aesthetics.
A&G Construction provides quality driveway construction for homeowners in Calgary and the surrounding areas.
Are you living in Calgary or any of the surrounding areas and want to transform your basement into an extra bedroom, an office, entertainment center or a family room which you have always imagined than you are at the right place in right time. Putting a concrete basement into your brand new home is one of the best investments you can make for your basement. After the base is prepped, you can pour the concrete. Finishing the floor by pouring concrete provides a solid surface for you to walk on and is a necessity if you want to finish the basement.
A&G Construction can have any size or style of garage pad ready for you at virtually unbeatable competitive prices. We use a heavy vibrating plate tamper with water on the crush stone to maximize compaction of the base of your concrete pad. We take the base preparation very seriously so your concrete pad will be more resistant to cracking in the tough Alberta environment.
Good waterproofing is a wise investment. It is not just a coating but a whole system. Waterproofing a new home's concrete foundation turns it into a usable basement. Foundation waterproofing involves the application of a waterproof coating onto the exterior of a foundation. These waterproofing coatings have rubber polymers that allow the waterproofing to span cracks in a foundation. Waterproofing provides a barrier that stops water from entering into the interior of a basement. Waterproofing systems are easy to install as the home is being constructed, these coatings are difficult and expensive to install several years after the home was built.
Value for Money
We provide value for money to our customers.
Easy Communication
Our communication is very easy and transparent.
Call a specialist
Call us at (403) 605-2074, (403) 399-3625 or (403) 285-0742.
We offer warrented waterproofing systems, Exterior Weeping Tile, Interior Weeping Tile, Basement Preparation, Gravel, Concrete, Sidewalk, Walkway, Driveway, Patio, Custom / Decorative Concrete, Custom Stairs and Garage Pads to homeowners throughout our service area. For a free quote, call or e-mail us today!
Why Choose A&G Construction
---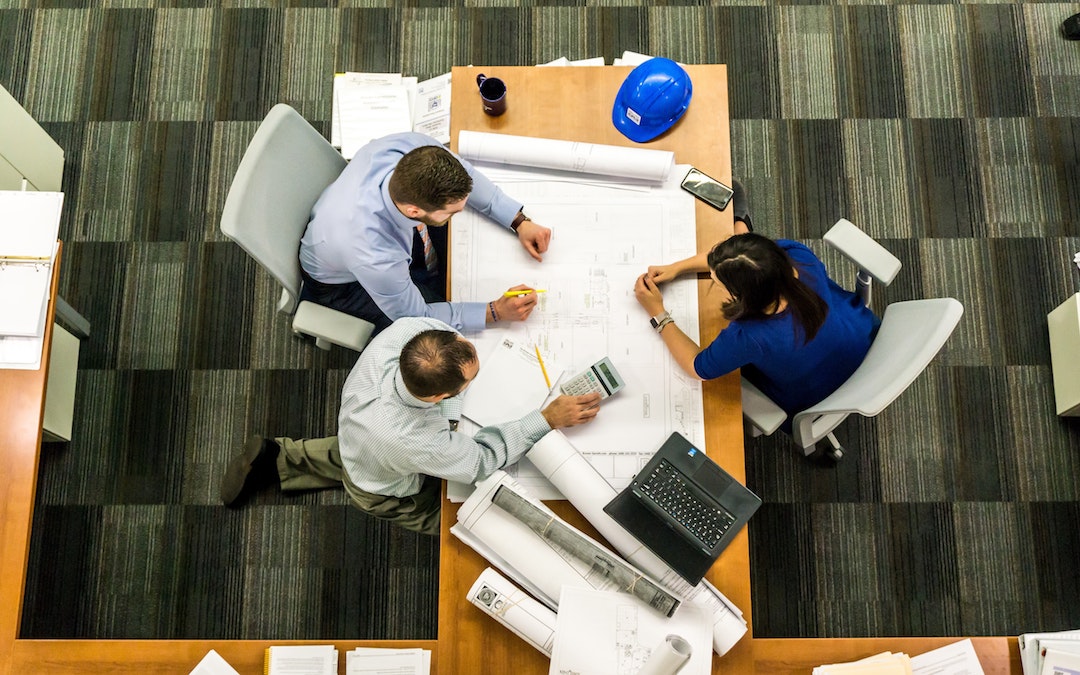 Customers Trusts Us
We A&G Construction is the hallmark of Preeminence, Reliability and Trust for more than 10 years and an incredible pioneer & exceptional leader in Basements Preparation & Concrete Services.
Quality Product
We are committed to offer a quality product, which includes quality materials and superior craftsmanship.
Hassle-free Experience
We are committed to ensure a pleasant and hassle-free construction experience for you, from start to finish.
Request a call back
We would certainly appreciate the opportunity to discuss your construction needs. We will respond to your queries in a few hours.
I would like to discuss:

I would like to extend my upmost appreciation for the professionalism and dedication to excellence that A&G Construction showed on our requirement for basement prepration and concrete work. It was truly a pleasure to work with you, and I look forward to working together on future projects.
Thomas Preston, Calgary

A&G Construction poured concrete in the backyard for what I call my side yard and a walkway on the side of the house. They provided me with a quote too. The job turned out great. They took my plan and made it a good plan. The company responded quickly and got the work done in a timely manner. It was good quality work.
Dorothy R., Cochrane

I used the services of A&G Construction, Incorporated a couple of months ago. They did Waterproofing in our house. They were great. They did our pool originally. They were excellent in terms of their responsiveness, punctuality and professionalism. They did a great job.
Cathy K., Calgary

I would like to take this opportunity to sincerely thank A&G Construction and your team for doing a great job out at our construction project. You all did a wonderful job and are a great asset to this great organization.
Thomas Watson, Black Diamond

A&G Construction provided outstanding quality in the work they performed. We were extremely pleased with their team mentality and ability to help drive the construction schedule. We would recommend Agcons for any project. We continue to use this company because of their excellent customer service, workmanship and integrity.
Kate Hucik, Didsbury

After working with Agcons and your team over the last couple of months and completing the sideways, concrete in the basement, I feel compelled to commend you on an outstanding job. I really can't say enough, but thanks and we look forward to working with you on other projects in the future.
Adam Baker, Vulcan

The employees at A&G Construction were great to work with. They took care of all our needs both in the field and in the office.
Adam Burch, Strathmore
OUR LONG LIST OF AREAS WE PROUDLY SERVING ARE
---
Quick Links
Contact Us
A&G Construction ,253231 Range Road 282
Calgary, AB T2M 4L5
info@agcons.ca